WEB DESIGN AND DEVELOPMENT
CONTENT MANAGEMENT THEMING
SEARCH ENGINE OPTIMIZATION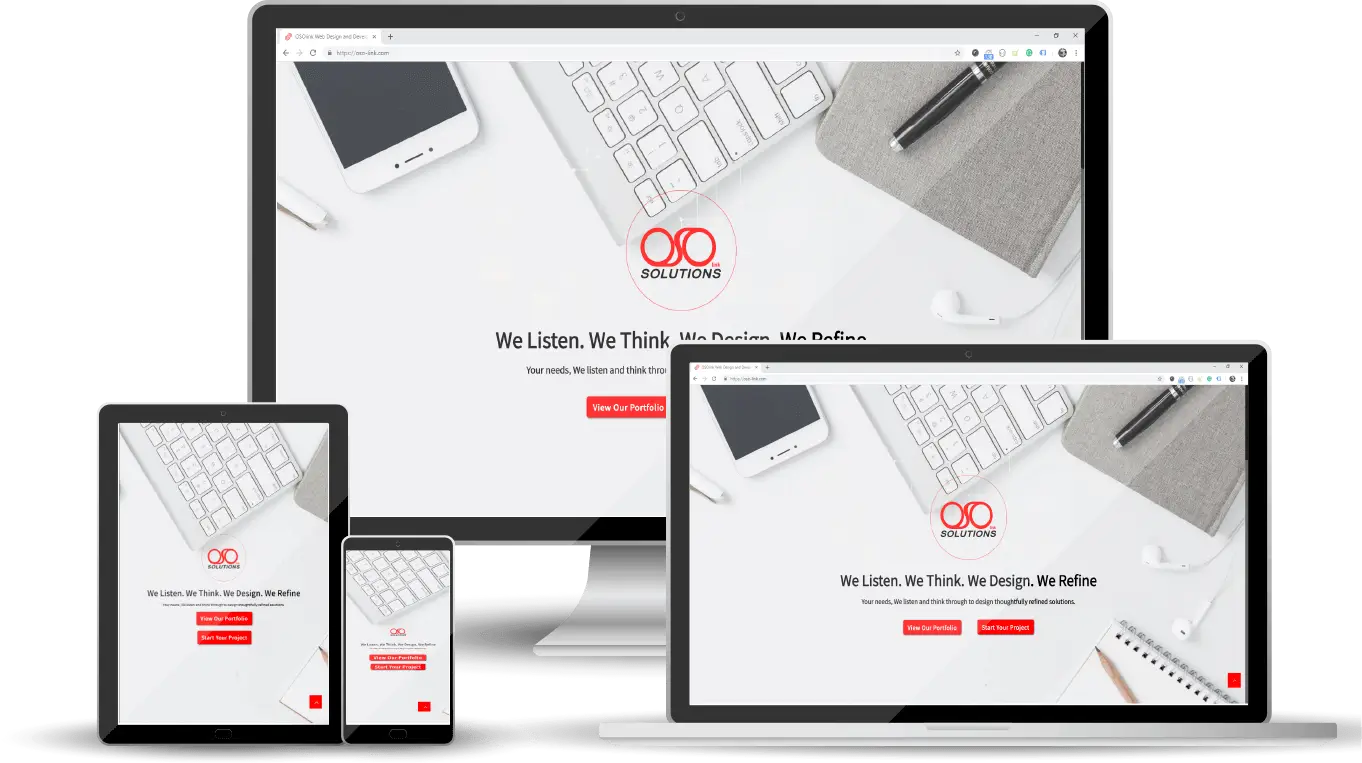 WEB DESIGN AND DEVELOPMENT
OSOlink Solutions is a privately owned company with a specialized individual team in the field of web designs and software applications. OSOlink has been in the business since 2014. It continues to grow and provide quality services to clients worldwide.
Looking For A
Web Design And Development Service?
WEB DESIGN AND DEVELOPMENT
Having a competitive advantage is a great way to succeed in the online business industry. A stable website, web traffic, and lead creation are essential to creating a spark online. OSOLink helps you achieve such a competitive advantage!
OSOLink provides
high-quality services
in web solutions and web development from concept to design, including launching, maintenance, and user support. Search engine optimization for a surge in website visibility is part of the services we integrate for you to enjoy.
OSOLink guarantees you high-quality results to become a credible and trustworthy online business company with an edge to succeed.
In OSOLink, revenue generation, establishing leads, and enjoying a competitive advantage through web creation are at the core of our existence.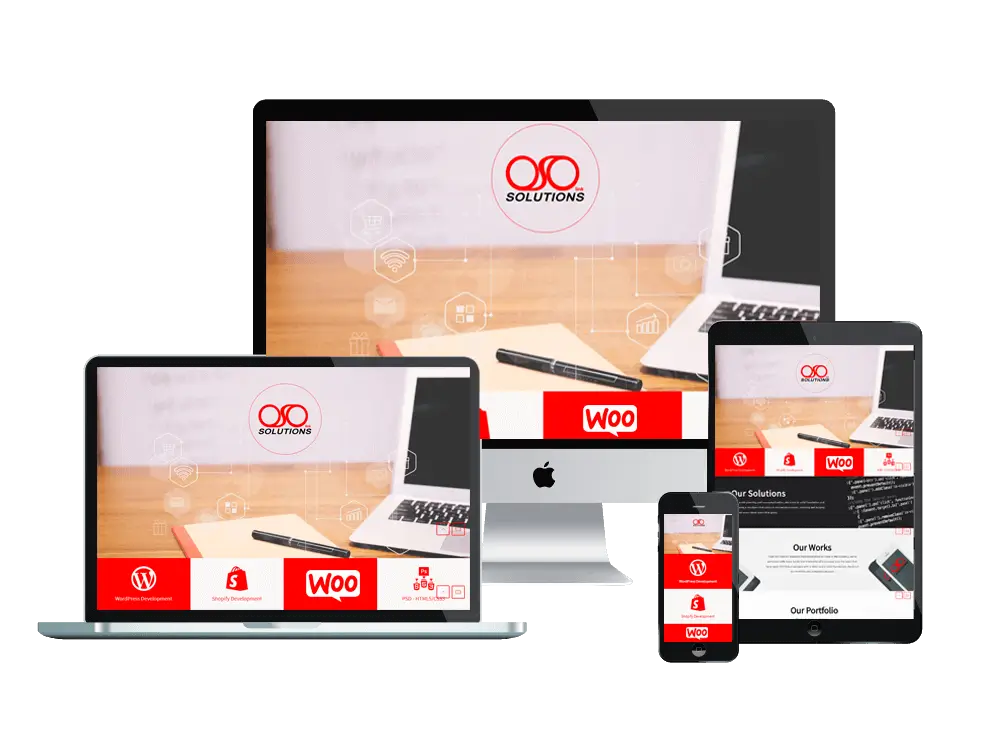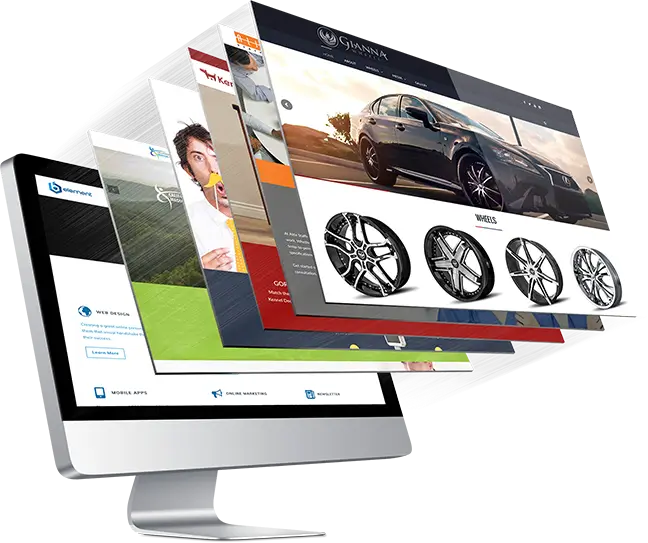 WEB DESIGN AND DEVELOPMENT
Protect and maintain your
Online Assets
Above all, your company deserves to concentrate on what it does best. We also provide a comprehensive set of web-based support services to assist organizations maintain their marketing assets working smoothly. To put it another way, our
support services assist you
in:
There are various ways to achieve peace of mind, and in the context of business, it is crucial to reduce any undue burden on your infrastructure or resources to ensure sustained success in the long run.
Words From Our Awesome
Clients