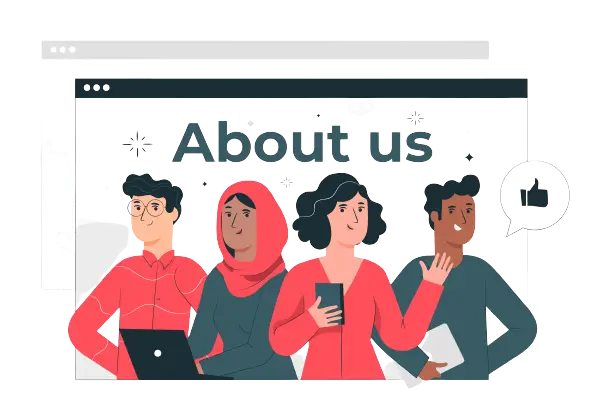 "
BUILDING BUSINESS

EXPANDING YOUR REACH."
OSOlink has been in the business since 2014, it continue to grow and provide quality services to clients world wide. We focused on our customer needs by deeply understanding clients business and requirements as we aim to provide a quality service with upfront customer satisfaction.
Honing the pool of clients, creating leads, and driving website traffic is essential in online marketing or business. As much as you have to think of the possible ways and means to make substantial sales online, the primordial query you need to ask yourself is, "Do I appear credible or trustworthy as an online businessman or an online marketer?" If you haven't asked this question, then let me enlighten you!
Credibility and trustworthiness are two essential aspects of an online marketer/businessman. These two can be manifested by having a solid construct of your website. Remember your website appears first before you get to know your clients! Therefore, how your website appears to the general online niche market counts to avoid being tagged as a scam. This is a reality to be thought of!
OSOLink will help you realize all these. Our company has become the beacon of success for the many online business companies we have helped. Indeed, the link below will tell you who we are in the online business industry. We offer the following services:
OSOLink manages all aspects of web solutions and development from concept to design, including development, launch, maintenance, and user support. We integrate with all our projects the Search Engine Optimization to drive web traffic, create leads and increase profit.
Are you now thinking of growing your revenues, fast-tracking your leads, and enjoying a competitive advantage in the online business industry? OSOLink is open to helping you solve your concerns as our objective is to provide upfront customer satisfaction through the quality services we offer. OSOLink guarantees you high-quality results to become a credible and trustworthy online business company! In OSOLink, we help "Building Business, Expanding Your Reach!"
Words From Our Awesome
Clients