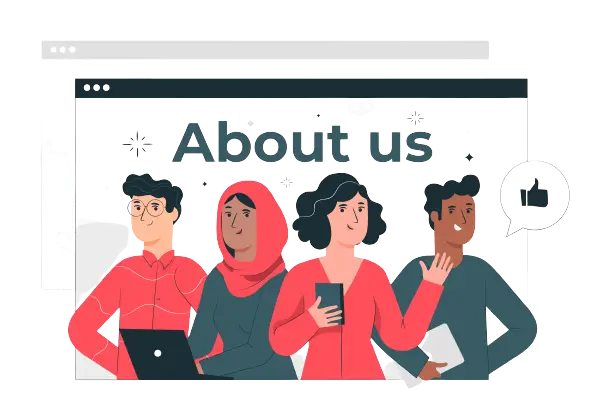 "
BUILDING BUSINESS

EXPANDING YOUR REACH."
OSOlink has been in the business since 2014, it continue to grow and provide quality services to clients world wide. We focused on our customer needs by deeply understanding clients business and requirements as we aim to provide a quality service with upfront customer satisfaction.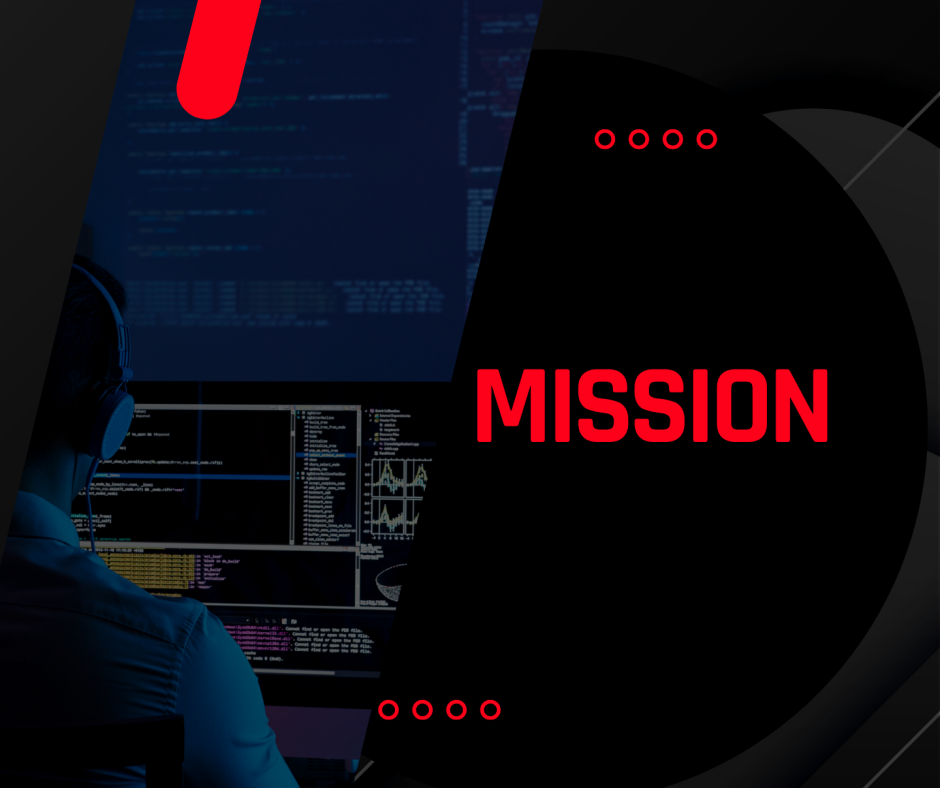 At OSOlink Solutions, our mission is to provide high-quality web design and development services that help our clients achieve their goals and grow their businesses. We believe that a website is more than just a collection of pages – it's a powerful tool that can be leveraged to connect with customers, build brand awareness, and drive sales.
We are committed to delivering exceptional value to our clients by staying up-to-date with the latest technologies and trends in web design and development. We take a collaborative approach to our work, working closely with our clients to understand their unique needs and preferences.
At OSOlink Solutions, we are passionate about what we do, and we take pride in delivering work that exceeds our clients' expectations. We are dedicated to helping our clients succeed, and we measure our success by the success of our clients.
Our goal is to create websites that are not only visually stunning but also easy to use, fast, and secure. We believe that great web design is about more than just aesthetics – it's about creating an engaging user experience that keeps visitors coming back.
At OSOlink Solutions, our vision is to be the premier web design and development agency, known for delivering exceptional work that drives business success. We strive to be the go-to partner for businesses and individuals looking to build innovative, user-friendly, and visually stunning websites that help them achieve their goals.
At OSOlink Solutions, we aim to be a responsible and sustainable business committed to delivering exceptional value to our clients. Our vision is to be a force for good, using our skills and expertise to make a difference in the world.
Our goal is to establish a culture of excellence and collaboration where team members are given the freedom to advance their careers and showcase their abilities. We are dedicated to fostering an environment in which everyone feels appreciated and respected because we know that a diverse and inclusive staff is essential to our success.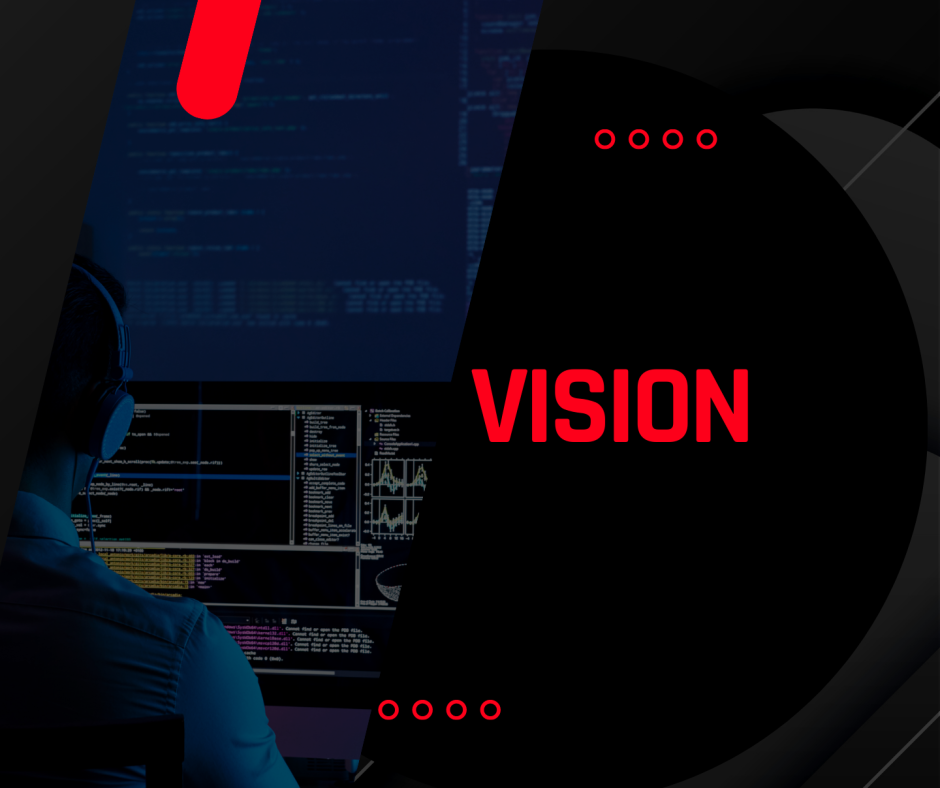 Honing the pool of clients, creating leads, and driving website traffic is essential in online marketing or business. As much as you have to think of the possible ways and means to make substantial sales online, the primordial query you need to ask yourself is, "Do I appear credible or trustworthy as an online businessman or an online marketer?" If you haven't asked this question, then let me enlighten you!
Credibility and trustworthiness are two essential aspects of an online marketer/businessman. These two can be manifested by having a solid construct of your website. Remember your website appears first before you get to know your clients! Therefore, how your website appears to the general online niche market counts to avoid being tagged as a scam. This is a reality to be thought of!
OSOLink will help you realize all these. Our company has become the beacon of success for the many online business companies we have helped. Indeed, the link below will tell you who we are in the online business industry. We offer the following services:
OSOLink manages all aspects of web solutions and development from concept to design, including development, launch, maintenance, and user support. We integrate with all our projects the Search Engine Optimization to drive web traffic, create leads and increase profit.
Are you now thinking of growing your revenues, fast-tracking your leads, and enjoying a competitive advantage in the online business industry? OSOLink is open to helping you solve your concerns as our objective is to provide upfront customer satisfaction through the quality services we offer. OSOLink guarantees you high-quality results to become a credible and trustworthy online business company! In OSOLink, we help "Building Business, Expanding Your Reach!"
Words From Our Awesome
Clients